Braided Hose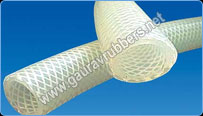 Shree Gaurav Rubber Products is a distinguished Braided Hose Manufacturer, originated in India. We present braided rubber hose which is internationally appreci


Braided Hose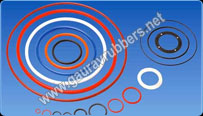 Shree Gaurav Rubber Products is a distinguished Braided Hose Manufacturer, originated in India. We present braided rubber hose which is internationally appreci


Rubber Bottle Stopper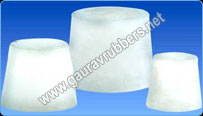 Shree Gaurav Rubber Products is a renowned Bottle Stopper Manufacturer, located in India. Reliability and durability are some of the hallmarks of our products.


Rubber Septa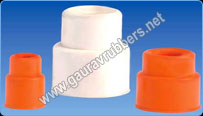 We are a foremost silicone septa manufacturer, offering Silicone Rubber Septa. We strictly use top quality raw material in the entire manufacturing process ensuring the


Silicone Rubber Cord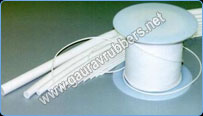 We are a noted rubber cord manufacturer, presenting Silicone Rubber Cord. Shree Gaurav Rubber Products manufacture superior quality silicone cord having high elasticity.


Silicone Transparent Tubing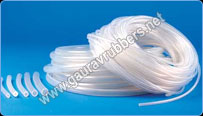 We are a renowned Silicone Tubing Manufacturer and Exporter from India. We present silicone transparent tubing which can resist temperature up from -116°C to + 315°C.


Silicone Rubber Sheet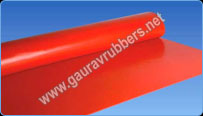 We are one of the foremost silicone Rubber Gaskets exporters, incepted in India. Shree Gaurav Rubber Products brings all class of silicone rubber gaskets in different shapes


Rubber Gaskets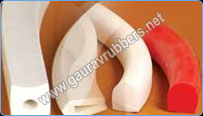 Shree Gaurav Rubber Products is a distinguished Braided Hose Manufacturer, originated in India. We present braided rubber hose which is internationally appreci